A-LEVEL RESULTS DAY 2023
Congratulations to all who secured university places following the release of A-Level results today!
We might be in the middle of the summer holidays, but for students who were waiting on exam results it has been a nerve-wracking time.
Thousands of 16 and 17-year-olds across the UK sat their A-Level exams this May and June, and the results are finally out. Students hoping to get into their top university choices have been especially anxious for their results.
COVID PANDEMIC AND ITS IMPACT ON THE GRADING SYSTEM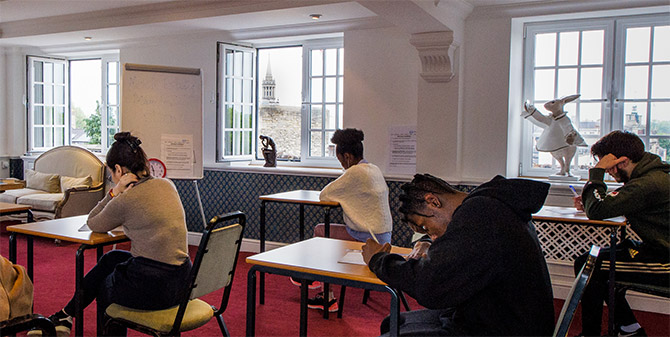 It's the second year in a row students in the UK have taken exams in-person, following adjustments previously made due to the Covid-19 pandemic. The exam watchdog Ofqual confirmed that AS and A-Level grading system has returned to pre-pandemic standards this year, however protection has been built into the grading process to recognise the disruption that students have faced.
Ofqual explained that there is protection in place and allowances have been made where the quality of student work is a little weaker than before the pandemic. This means that a typical student who would have achieved a B grade in A-Level Geography before the pandemic, will be just as likely to get a B in Geography in 2023, even if their performance in the assessments is a little weaker.
Universities are aware of the approach to grading in 2023 and took this into account when making offers. Ofqual also stressed that the overall number of university places available is not governed by the number of top grades.
WHEN RESULTS ARE RELEASED TO STUDENTS
AS and A-Level students receive their results directly from their school or college from 8am onwards on the Results Day.
UCAS Hub, the system used to track university applications, updates from 8am on Thursday. UCAS receives the A-Level results directly – but the results themselves won't be visible via the Hub.
The system will be busy with students keen to find out if they've received offers. If decisions have been made by your university choices, and UCAS have been notified, students can expect to see their offers updated to either Unconditional, Unconditional Changed Course or Unsuccessful.
An Unconditional means your place on the course has been confirmed. This may be your firm or insurance offer, or both. Unconditional Changed Course means you don't have the necessary grades for your offer, but the university has proposed a similar course requiring lower grades. You have five days to decide and can discuss the opportunity with the university in question.
Unsuccessful means you've not been accepted by your university choices, and you are now eligible to enter Clearing. Clearing matches potential students to university places that are not yet filled.
Any applicant who has made a UCAS Undergraduate application and doesn't have any offers, or any they want to accept, can go through Clearing. Clearing only runs for a limited amount of time from July 5 to October 17.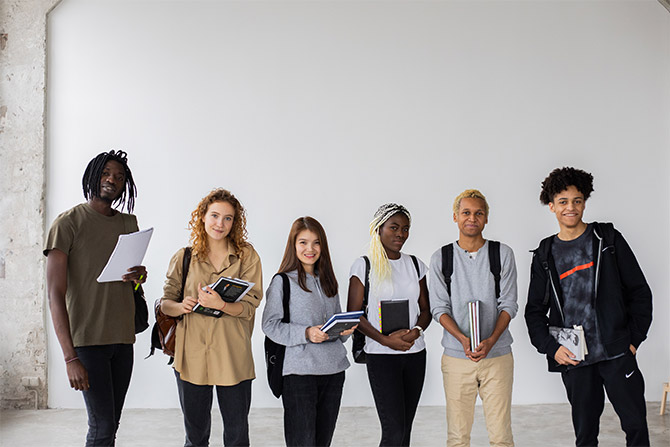 Looking for further guidance and advice read our Article on the 6 Possible Outcomes of A-Level Results Day… and the options available to you!