GCSE Results and A-Level Results: How Long Are They on Record and Who Can Access Them?
What to do if you have lost your GCSE Certificate or A-Level Certificate? How long will your results stay on record and who has access to see them? These and many more questions worry both those who put a lot of hard work into getting a GCSE certificate or an A-Level certificate, and those who did not do well. Cherwell College Oxford is here to give you answers to all the questions.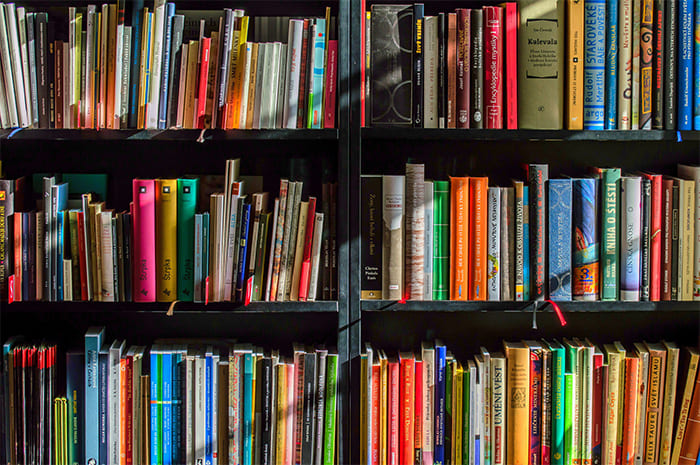 Why are GCSE and A-Level results so important?
GCSE results are essential for applying to further (post-16) education whereas A-Level are essential for you to progress to higher education and/or employment. They prove that you have successfully completed the qualification and have the grades you claim to have. The certificate is issued by the relevant exam board, where you have all your A-level and GCSE exams listed and the corresponding GCSE grades or A-Level grades.
If you are not sure with the exam board, you could contact the school/college where you took the exams, or ask your mate who took the same exams at the same college, as they may still have their certificates and will check the exam board. Usually, for England, Wales and Northern Ireland, it is one of the following: AQA, CCEA, Pearson Edexcel, OCR or WJEC.
How long the GCSE and A-Level results are kept by schools and exam boards?
GCSEs and A-Levels are valid for life but are held on record for a shorter period of time due to data protection legislation and limitation periods. Exams boards generally keep a record of results practically forever, schools keep certificates for at least 1 year (and longer) upon receiving them from the exam boards on Results Day in August. This means that your certificate remains valid throughout your entire life.
Lost your original GCSE or A-Level certificate?
The original A-Level or GCSE certificate of yours is usually sent to your school to be handed over to you, and the copies of the results are recorded in the Exam Board's database. This means that if you have lost the original certificate and need proof of the results, you can access them through your exam board. They will provide you with replacement certificates or a Certified Statement of Results. However, please note that getting your certificate from exam boards can sometimes take a good deal of time and require extra costs. Another option you have is to ask for a confirmation letter to be sent to the person or organisation that requested evidence.
Please bear in mind that copies of original certificates are issued only if they have been damaged or defaced and against the return of your original certificate.
Depending on your school and the exam board responsible for the GCSE exams or A-Level exams you took, there is a chance that you could find your results online. However, you will not be able to get your results by phone or email due to data protection and confidentiality reasons.
If you need any of your certificates to be amended (if your name is misspelt, for instance), you will have to contact your awarding body to check what identification you need to submit.
How can I enhance my A-Level and/or GCSE marks?
If you failed your targets by more than one grade, and you need to improve your A-Lever / GCSE results, it is better to resit GCSEs, regain your knowledge and review the entire syllabus. If you opt to retake GCSEs or A-Levels, you will have a chance to work on the areas of the subject that need improvement and rebuild your self-confidence before the next-round exam, or you will completely change your academic route.
For further questions on GCSE results or A-Level results, retakes, full-time education before entering university, please do not hesitate to contact us!