Approaching UCAS Deadlines: Your Brief Guide Before the 15th of October
Some universities and degree programmes in the UK have different deadlines, and many are quite a long time in advance before the actual course starts. Oxford and Cambridge are the top two universities in the UK and places on their degree programmes are very competitive. Therefore, a student looking to apply to Oxbridge has to meet the deadline literally very soon: October 15.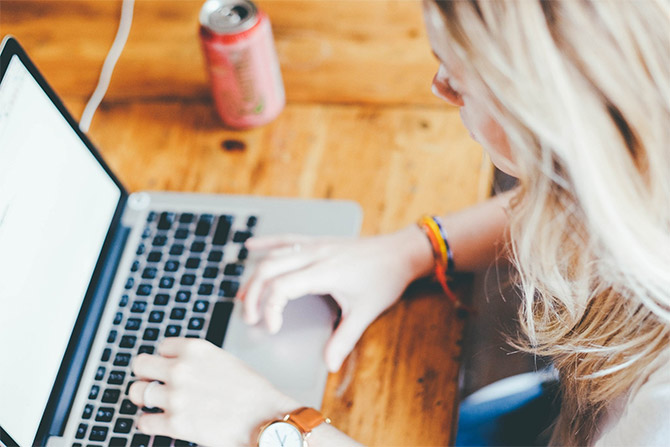 What and when do you have to submit?
The deadline means that by October 15th, before 6 pm, you have to submit your UCAS application, together with your reference, and register to take the required entry tests for your chosen course. You can still apply after the deadline, yet chances for places available at the course are quite low, and your application won't get equal consideration. On the other hand, it is also important to meet the deadline, because it demonstrates your responsibility to the university.
Is this deadline only for Oxbridge?
The 15th of October is the deadline not only for the universities of Oxford and Cambridge. Those, who would like to study either medicine, dentistry, or veterinary medicine and science, have to meet the same time frames and submit applications by the 15th of October.
Does it take a lot of effort?
Applying to study at Oxbridge or to do medicine, dentistry or veterinary medicine means that you will have quite a bit to do, so please make sure you do not leave it until the last minute. You need to be focused and make it as soon as possible to be ahead of other candidates. Leave enough time to complete your application, resolve any queries and make sure it reaches the University and Colleges Admissions Service ("UCAS") by the deadline.
What are the top things admissions teams value?
qualifications;
personal statement content (your vital component of a successful UCAS application, where you display your commitment to subject discipline, your motivation, aspiration for learning and personal development, as well as skills and experiences for continuing your academic path at university);
knowledge of subject discipline;
the content of the reference.
Last, but not least: show your ability to express your thoughts fluently and clearly in writing, this will also be to your benefit.
How many courses can I select?
You can choose up to 5 courses (all of them now or some later). There's no preference order and your universities and colleges will not see where else you have applied until after you reply to any offers you get.
Do I have to pay for the application?
Once every section of the UCAS application is marked as complete, you are now ready to pay and send it.
The cost of application is either £20 (for one course) or £26 (for multiple courses).
If you are applying independently, you will have to pay by using your credit or debit card before your application can be marked as sent.
If you are applying via your school, and your school has agreed to let UCAS bill them – you won't be asked to make any payment before you send your application, which allows you to submit the application and settle the bill with the school later.
Important!
Well in advance of your application, choose what you want to study at a university. Selecting the right course is a big decision, as it shapes your future career and academic journey. It is not always that you choose your favourite subject to go further with it only, there are more options that you might enjoy at the degree level.
Don't pick a subject just because you think it will get you a better job. Oxbridge, Russell Group universities will give you a range of valuable skills that will make you a perfect applicant for the desired job.
Make sure you have explored what courses are available, even if you are pretty sure what you want to study. Make an informed choice! Check if the course you have chosen has the syllabus and modules for you, and if you have the right qualifications for it.
If you are finding it hard to decide between two subjects, combine them in a joint degree, like Sciences and Maths or English and History. Many degrees are available as part of a joint, multiple or combined programme, where a few subjects are combined into a single degree.
Do you still have a question or need urgent assistance with your application? Ask Alan, our Exams Officer, Academic and UCAS Adviser. Get help from the experienced academic staff and tutors at Cherwell College Oxford!