THE CIFE QUIZ
What makes a good challenge? Something which is appropriately difficult but also achievable. It should require effort and skill, as well as team work. This is essential as without it there will be no team spirit, proper coordination, and no sense of accomplishment when one succeeds. This year our team proved to be a unity of like-minded individuals who can overcome any hurdle together. Let us dive deeper and discover some of their insights:
Feelings before the Challenge
After being very kindly welcomed, our students took their seats and observed the participants from other colleges hustling and bustling around. Students from all different types of environments all in one place to compete against each other. The atmosphere of a real competition was in the air.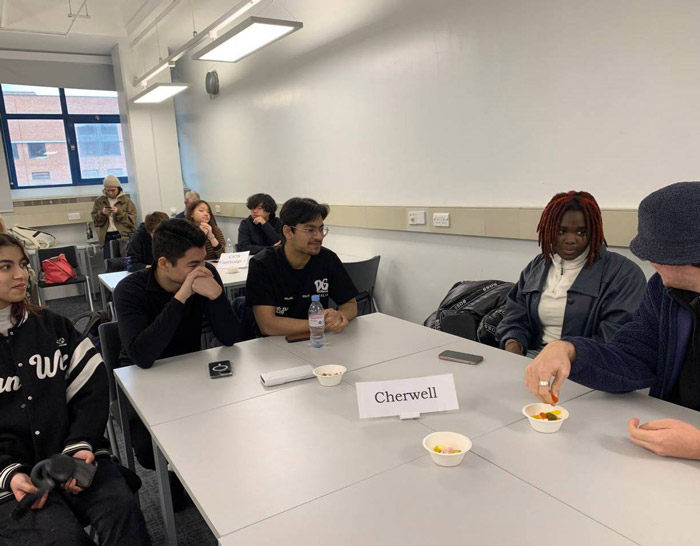 Here's how our students felt!
What are your expectations for the CIFE challenge today? Are you excited or nervous?
M: I have no idea what to expect. But I'm not nervous. I'm excited to meet new people and get to know other students participating. And I think the challenge is going to be easy.
Do you like your team?
I: Yes, we get along very well and coordinate easily. My teammates are actually very knowledgeable themselves so I think we can do well.
What type of questions do you think will be asked?
Z: We know they are going to ask general knowledge questions, and we are quite confident when it comes to this area. So it will be a breeze.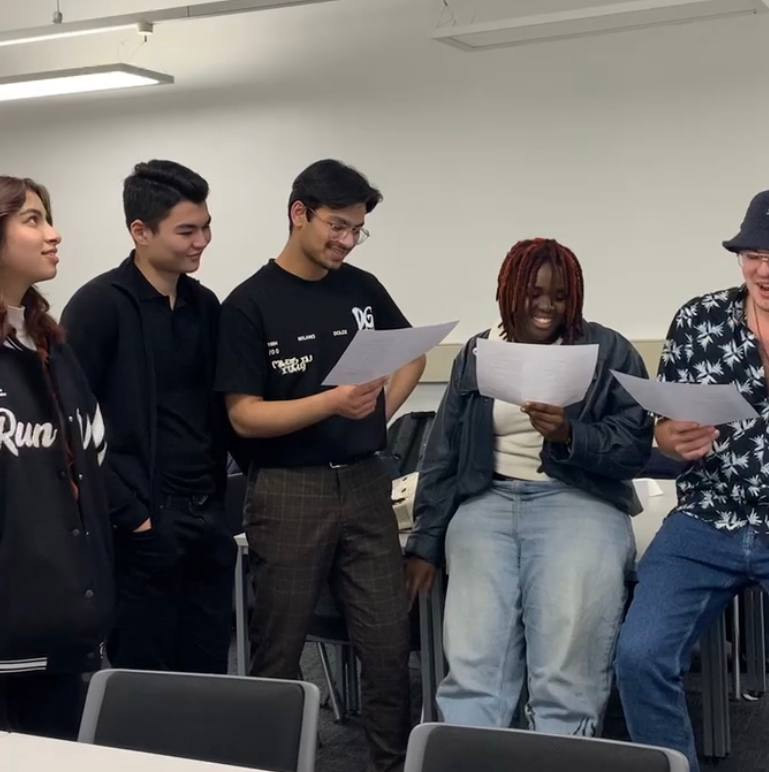 Thoughts after the challenge:
Z: The topics discussed were very broad: Ecology, History, Geography, Music, Cooking, Sports, AI – everything you could have imagined and more! Many questions were multiple choice and you had to be very quick to press the correct answer. The hosts made everyone feel included, they provided us with great snacks and a tasty lunch. As for the activities in between the quiz, they were unique and engaging. One of the challenges was identifying the objects which we could touch, it was very fun and enjoyable. The whole challenge was extremely thought through and easy to participate in. I especially liked that everyone was very kind and approachable.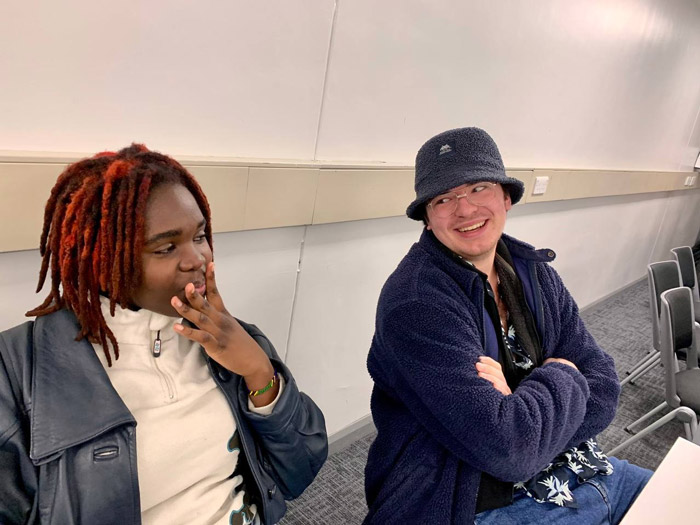 At the end of the day, we arrived at the conclusion that the CIFE challenge is a very educational experience. It teaches students good sportsmanship, how to deal with failure, and most importantly – the role of team spirit. It gets everyone's adrenaline through the roof in hopes of winning. But it also teaches how to respectfully celebrate your victories without stomping on others.