World Refugee Day – 20 June 2023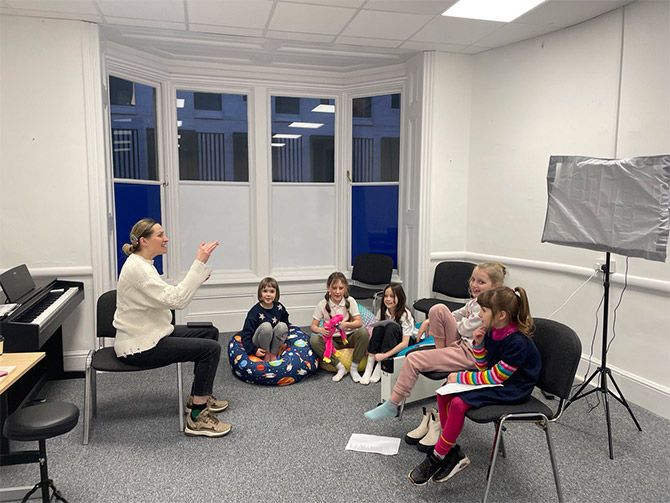 The Ukrainian children's choir in Oxford which is healing souls
Our little Cherwell Choir has resonated through the news and we are delighted to share their stories here as a part of the Refugee Awareness Week this June:
Oxford children's choir helps Ukrainian refugees 'not feel alone' – BBC News
Oxford children's choir has helped 'heal souls' of Ukrainian refugees | The Independent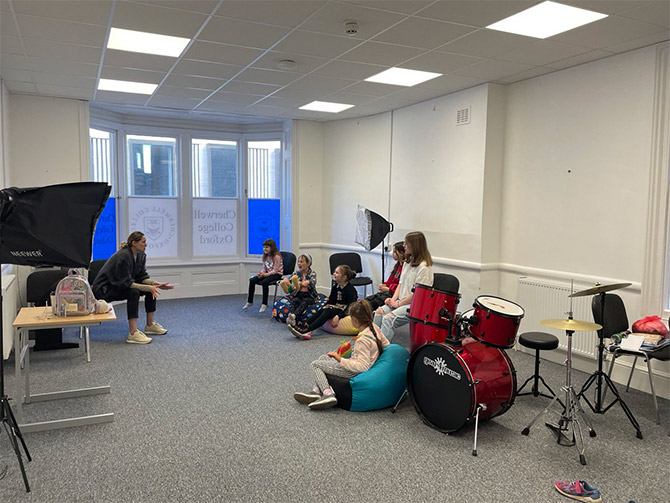 Helen Clarke, the Vice-Principal of Cherwell College, who is Ukrainian by birth, said that when the invasion happened, "naturally the college wanted to help dislocated children go through the transition in the easiest way possible".
Mr Clarke, the Principal of Cherwell College added: "As well as helping Ukrainians, we also want to remind people what they're going though.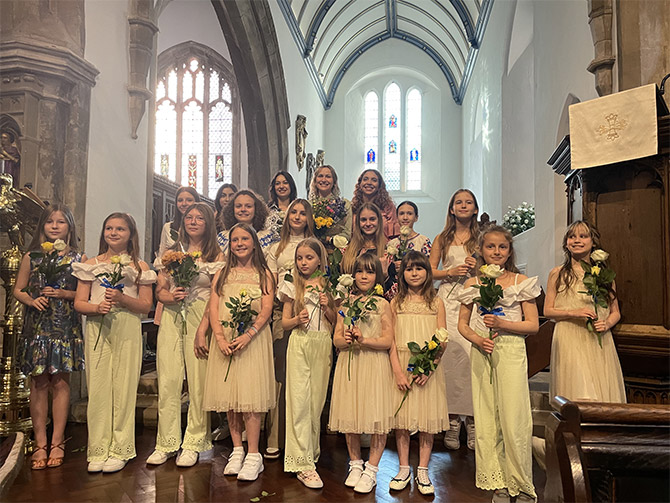 "These people have been torn away from their country, from their families, from their husbands and sons who aren't allowed to leave the country and losing people because of the conflict."
Mr Clarke is the former diplomat who was the First Secretary at the British Embassy in Kyiv from 2000 to 2003.
The Choir has recently performed in St Michael's Church under the umbrella of Oxfordshire Artweeks – it was a wonderful performance and the College looks forward to supporting the Choir to perform many more concerts in the future.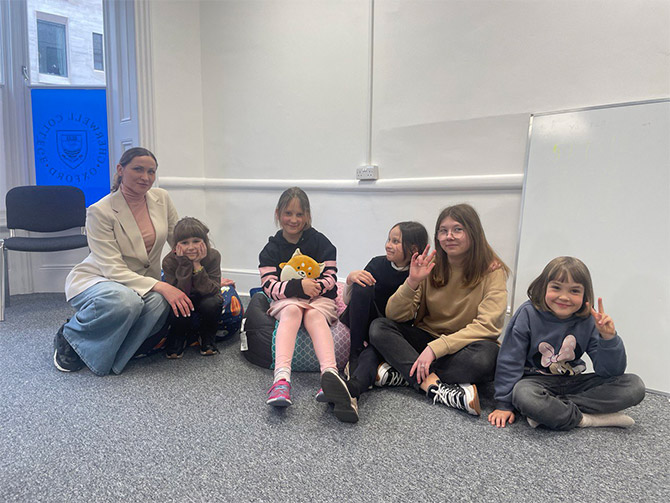 The College has also supported dislocated Ukrainians through Ukrainian Culture Weeks in September/October last year, which have showcased Ukrainian art and music.