Ukrainian Cinematography
Admission to movies is free, please secure your place by following the link after the description
September 28, 3pm
Shadows of Forgotten Ancestors
Director: Serhii Paradzhanov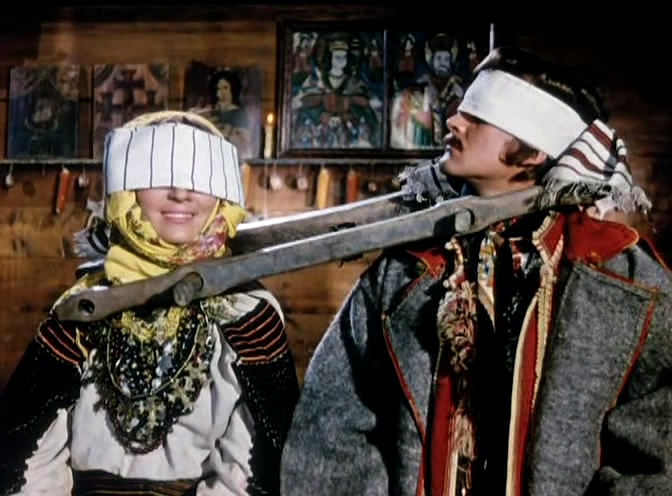 The film "Shadows of Forgotten Ancestors" directed by Serhii Paradzhanov in 1964 belongs to the treasury of Ukrainian cinema and is an adaptation of Mykhailo Kotsiubinsky's novel of the same name. The release of the film marks the appearance of a new artistic trend in Soviet cinema – "Ukrainian poetic cinema".
The almost Shakespearean love story of the two main characters Ivan and Marichka, who were not destined to be together due to the long-standing enmity of their families, is immersed in the deep traditions of world perception of the archaic Hutsul region with elements of surrealism, full of symbolism and metaphorism, creates a poetic canvas of dramatic mystery beyond time and space.
Filming took place in the real Hutsul village of Kryvorivnya, Verkhovyna, Ivano-Frankivsk region, exactly where Kotsyubynsky wrote his work. That gave the film a special national flavour.
The premiere of the film on September 4, 1965, was accompanied by a protest against the arrests of Ukrainian intellectuals that took place the day before. This led to political persecution of protest participants, and the film itself became a symbol of the dissident movement and the confrontation of Ukrainians with the Soviet regime. The director of the film, Serhii Paradzhanov, also had to experience persecution from the Soviet authorities. He was deprived of opportunities for self-realization for a long time.
Known to foreign viewers as "Wild Horses of Fire", the film is No.1 on the list of the 100 best films in the history of Ukrainian cinema. The film received 28 prizes, including 24 grand prizes at film festivals in more than 20 countries.
September 29, 5pm
Schedryk
Director: Olesya Morgunets-Isayenko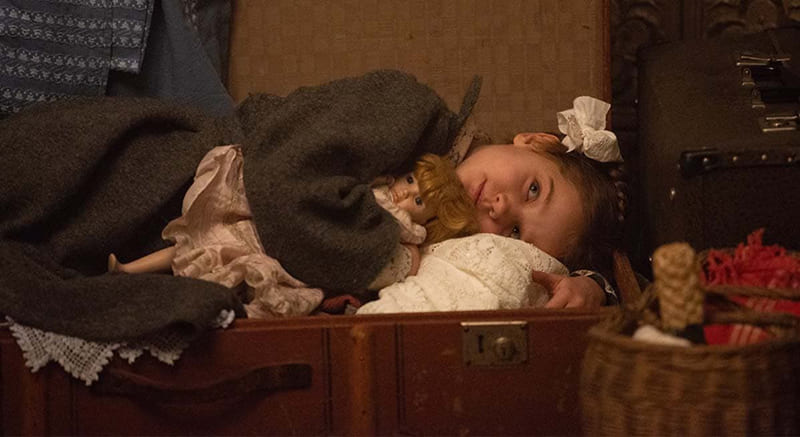 The historical drama "Shchedryk" tells a story of children who were deprived of their parents by the punitive regimes of the USSR and the Third Reich, and found themselves on the verge of a clash of empires, ending themselves in the cul-de-sac of occupation and the trap of the Second World War. Underprivileged children are taken in by the singing teacher Sofia. She protects them and her own daughter Yaroslava, who above all strives to reconcile the world with the charming melody of "Schedryk". This Ukrainian harmony together with the child's naivety and the fortitude of the mother leads one to the light in the complete darkness of German and Soviet enslavement.
September 30, 5pm
Culture vs War
Director: Kadim Tarasov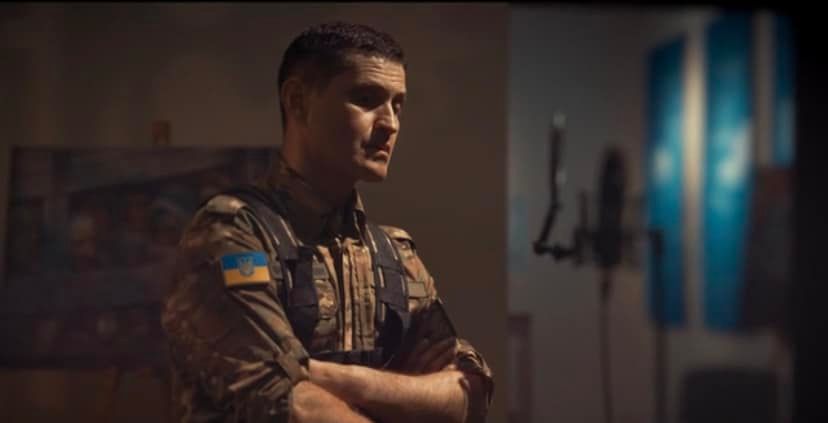 Documentary films-essays are devoted to Ukrainian film-makers and famous artists who defend Ukraine in the ranks of the Ukrainian Armed Forces. This is a reflection of personal transformation in wartime, rethinking values, art and war.
The partner of the film screening at Bouquet Kyiv Stage Festival in Oxford.is CinemAid Ukraine Charity Film Marathon.