Talk by Maestro Valentyn Sylvestrov
Valentyn Sylvestrov in conversation with Professor Martyn Harry
There will be a unique opportunity to attend a talk given by one of the world's greatest living composers, Valentyn Sylvestrov, in conversation with Professor Martyn Harry (John Bennett lecturer in music, St Hilda's). The event will take place at Jacqueline du Pre Music Building (St Hilda's College) at 2 pm on Saturday 1st October, as the culmination of the unique Ukrainian Culture Weeks 2022 festival taking place in Oxford.
Ukrainian maestro, Valentyn Sylvestrov will visit Oxford to join the Festival, run the talk and support Ukrainian musicians. Valentyn Sylvestrov is the most performed Ukrainian composer in the world.
Valentyn Sylvestrov is the most performed Ukrainian composer in the world, the winner of the Koussevitzky International Award, Gaudeamus International Composers Award, and Shevchenko National Prize of Ukraine. Honoured Artist of Ukraine. Honorary Doctor honoris causa of the National University of Kyiv-Mohyla Academy.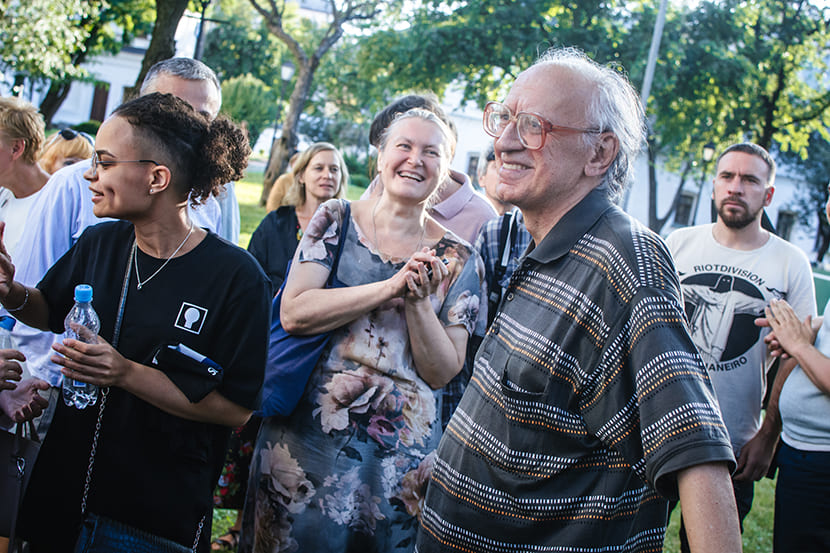 The oeuvre of the Kyiv composer is well-renowned abroad: since 1960s, Valentyn Sylvestrov's music is played at international festivals, his compositions are included in the repertoire of famous orchestras and performers, and his legacy is published annually in numerous prestigious foreign publishing houses.
In the 1960s, Sylvestrov was a member of the Kyiv Avant-Garde Creative Group, which wrote a new page in the history of Ukrainian music, despite the harsh pressure from the adherents of socialist realism. A few years later, however, the composer gradually abandoned traditional avant-garde techniques in favour of postmodernism. Valentin Sylvestrov denotes his style as "meta-music" (metaphorical music) because of its meditative, reflective moods. Despite the predominantly lyrical nature of his creative work, Sylvestrov's legacy includes nearly all classical genres (stage music is the only exception). He has composed music for cinematography.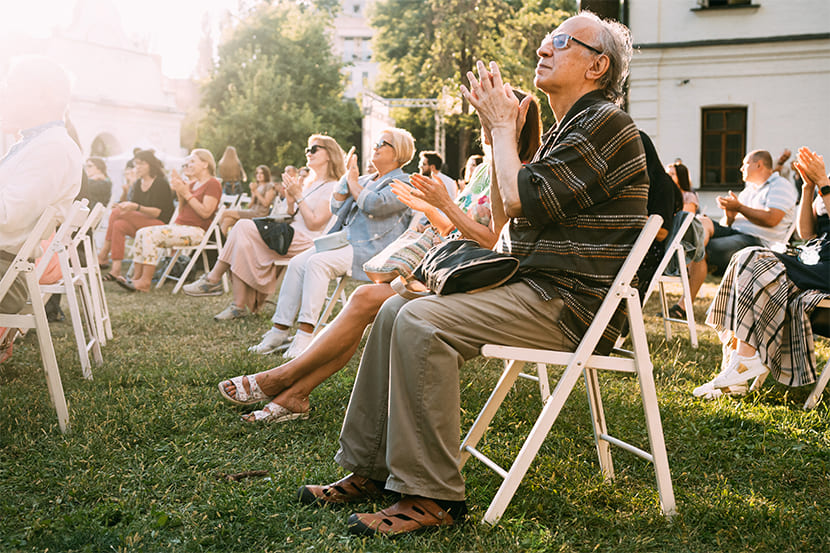 Meet Maestro in Oxford this autumn!