Bohdana Pivnenko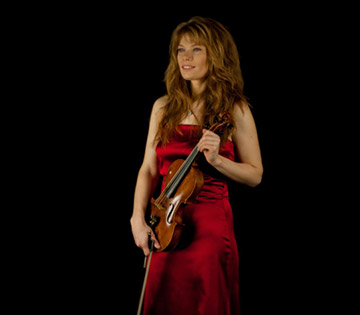 Oxbridge College is proud to announce the Fellowship of Bohdana Pivnenko – an official association with Oxbridge College as a senior academic and administrative member of Cherwell College Oxford: providing Masterclasses in Music and Violin.
Fellow: Member of a group of teachers of high rank at a particular college, university, or academic society.
Bohdana joins our other prestigious Fellows in Innovation, AI and Science.
A leading violinist Bohdana Pivnenko is often referred by music critics as the modern Paganini.
She has performed as a soloist with leading orchestras at prestigious venues around the world, including Berliner Philharmonie, Weill Hall Carnegie Hall, Palau de la Musica Catalana, Berliner Festspiele MaerzMusik, Europaisches Klassik Festival, 'Kyiv Music Fest', The Warsaw Autumn, 'Nostalgia', Malta Festival.
Bohdana's collaboration with many composers resulted in the creation of numerous pieces of music, many of which are dedicated to her.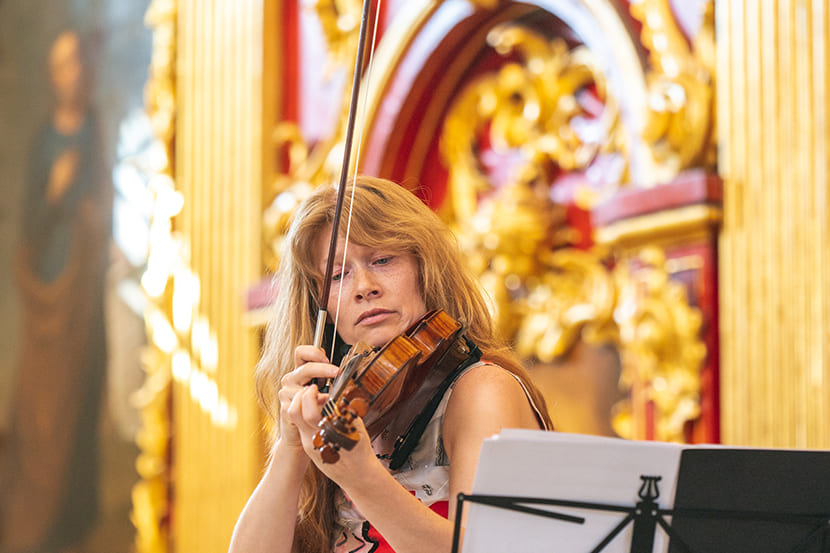 Whilst still touring extensively, in 2001, Bohdana began teaching violin at the Tchaikovsky National Music Academy of Ukraine, where she has been the Head of the Violin Department since 2017.
Additionally, in 2013 Bohdana started teaching children at the Kyiv Lysenko Special Music School, now the Kyiv Lysenko Music Lyceum.
Bohdana sincerely believes that a tutor's talent is to make what is difficult, easy and she knows how to inspire, praise and motivate students to 'grow their wings': believes it is important to be not just a tutor but also a friend – Bohdana spends time with students, walking together, playing games, travelling, going to theatres, museums and concerts.
Bohdana strongly supports a similar approach by Oxbridge College and Cherwell College Oxford.
Bohdana and her students also give concerts together, which she believes encourages rapid development and motivation. Even when teaching small children, Bohdana communicates with them as equals and makes sure that everything they do is the same quality as one would expect of adult players.
"In an ideal world, children willing to perform, who are happy on stage, give their art to people."
Bohdana's YouTube channel:
Some of Bohdana's students:
Korniy Sheldunov

Alexandra Khmara

Margarita Pochebut

Sandra Vasylkova

Svitlana Klinkova

Zoriana Myliavska

Diana Koval