Alan Carter: Exams Officer, Academic & UCAS Adviser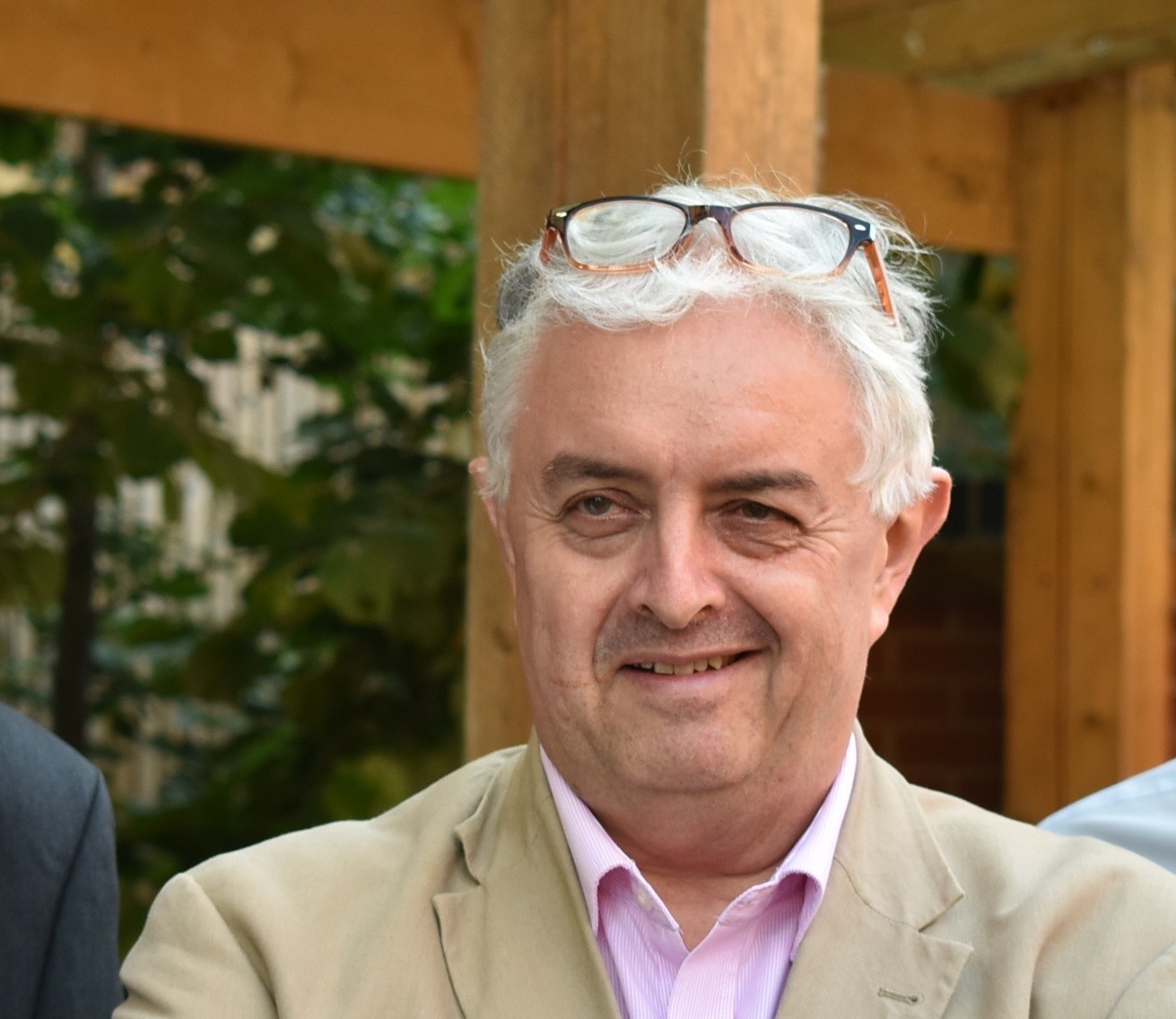 Educated at Magdalen College School Oxford, and later Brookes (Oxford), in his current role, Alan brings more than 30 years' experience in Higher Education admissions, both in administration and as a specialist tutor, with a passion for the tutorial approach and supporting students on an individual basis.
First as a tutor for the oldest tutorial college in Oxford, then for Stanford University, USA, with their Programme in the UK, and also as a specialist tutor for colleges in the Oxford area, Alan is uniquely placed to offer guidance to those who wish to pursue their goal of admission to the Russell Group and Oxford & Cambridge through studies at Cherwell.
With real-world experience working in industry (oil exploration for BP in the North Sea), and then working for the University of Oxford, he has been giving guidance to students from all over the world, helping them through the labyrinth of Higher Education, careers advice, aptitude tests UCAS & examinations have become Alan's principal focus.
Alan's current academic research concerns Archaeology & Anthropology, the origins of language, and the applications of Anthropology to traditional & developed societies, for example in business, finance, and public policy. Published acknowledgments of Alan's work for the academic community & the Bodleian Library, Oxford University, can be seen here: https://tinyurl.com/y3m9dahe