Helen Clarke: Vice-Principal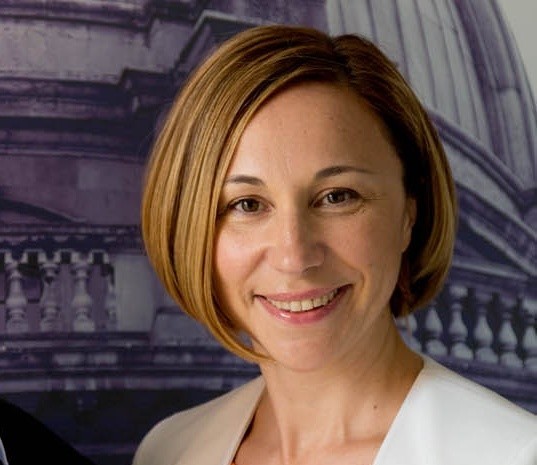 Helen is a qualified teacher and a former Head of Finance for HM Government 'Know How Fund' established in Central and Eastern Europe. She is also a former project manager at the UK Government Department for International Development (DFID).
Helen holds a BA in Economics and Finance for Business Administration from Kyiv National Economic University and an MA in Pedagogical Studies.