Improve Python Programming and Reveal the Mysteries of AI This Summer
Cherwell College Oxford invites you to make this summer innovative! We are launching the AI & Innovation Summer Camp this year and offer a short course in August 2022 for teenagers aged 15-18, who already have some programming experience. If you are ready and willing to take your coding skills to the next level, learn Python further, and discover the mysteries of Artificial Intelligence, we are here waiting for you in Oxford – the city of education!
Upgrade Your Coding Skills Today
Being a growing force in today's world, Artificial Intelligence is an engine making computers learn from experience and perform many tasks instead of humans. By this technology, computers perform particular tasks far more efficiently than humans through analysing huge amounts of data.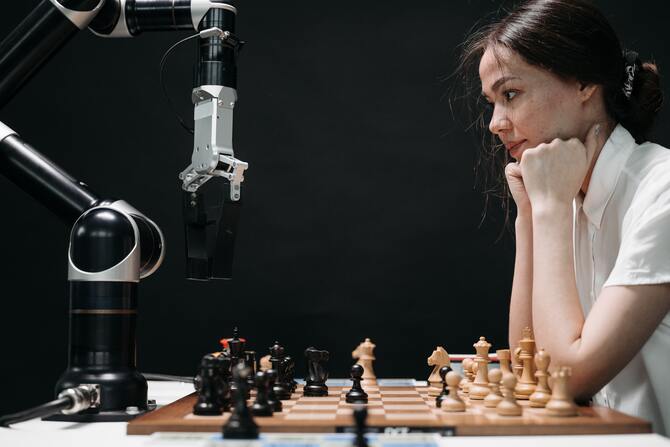 The skills acquired during the Artificial Intelligence course are important in our technological, fast-paced world. The flexibility of the inquiring young minds of teenagers encourages them to go for a more in-depth programming education without hesitation. Are you 15+ years old with basic programming experience? Then dive deeper into the fascinating world of AI and upgrade your skills this July or August!
Discover the magic behind Artificial Intelligence 
If you are curious about the magic behind AI, then the second week of the AI course is for you! This part of the summer camp course will reveal machine learning key concepts, design principles, and classic algorithms from the widely used traditional to the booming technology of deep learning and neural networks. The guided projects will thrill to solve real-world problems employing what is learnt and enjoy another challenge of building AI projects from scratch.
Learn the Skill of Computational Thinking
How should we go about approaching complex problems when we are lucky to have technology at our disposal? This topic is covered comprehensively by the course, where you will learn about the powerful thinking tools and techniques used by computer scientists. Are you excited? We too!
Two-Week Summer Trip into The World of Technologies
Week: Innovation Focus
Problem-solving with Python

Understanding the blockchain
Computational thinking
Week – AI and ML Focus
Understanding AI, its forms, and applications
The power of data visualization
The Ethics and reliability of AI
Solving real-world problems with AI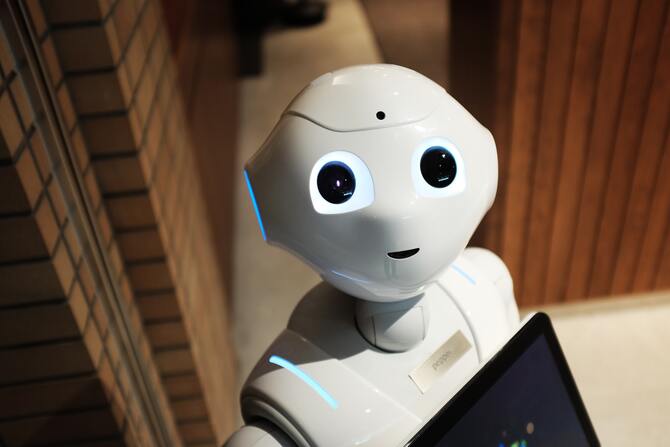 If you have dreamt to code and take your AI skills to the next level, this summer camp is for you! With AI camp designed by experts, we provide students an opportunity to advance their knowledge and dive deeper into the fascinating universe of technology and AI.