Exploring Excellence: Open Day at Imperial College London
Imperial College is renowned for its prestigious reputation in the academic world. Known for its cutting-edge research, world-class faculty, and innovative programs, it attracts students from all corners of the globe. But what truly sets Imperial College apart is its Open Day, an event that offered Cherwell College students a glimpse into the excellence that awaits them within its walls.
An Immersive Experience
Stepping onto the campus during the Open Day, Cherwellians were greeted by a former Cherwell alumni – Sophie, showing them a vibrant atmosphere of Imperial that was buzzing with excitement. Sophie carefully designed the day to provide an immersive experience, ensuring that Cherwell students get a comprehensive understanding of what life at Imperial College is like.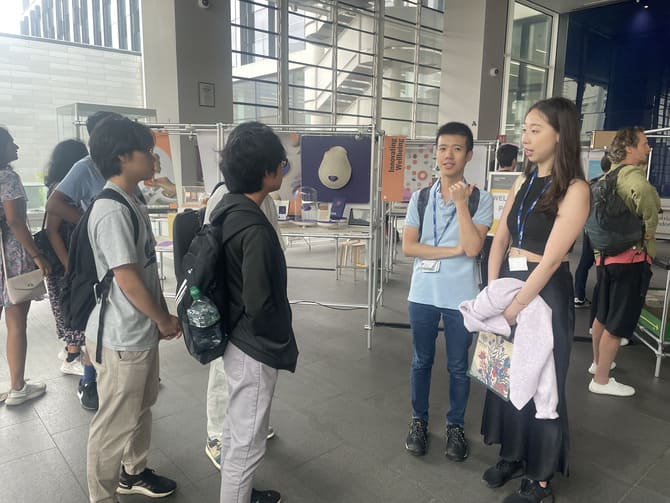 Majestic Campuses
Imperial College boasts multiple campuses, each with its own unique charm. From the elegant Georgian architecture of the South Kensington campus to the modern and innovative facilities of the White City campus, Cherwellians had the opportunity to explore these majestic sites. The tour by Sophie allowed them to witness firsthand the state-of-the-art laboratories, well-equipped lecture halls, and collaborative spaces that epitomise the college's commitment to excellence.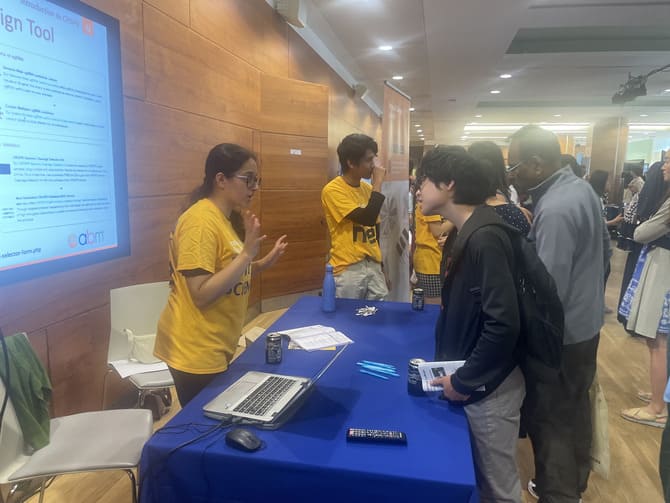 Engaging with Passionate Faculty
During the Open Day, students had the invaluable chance to engage with faculty members who are experts in their respective fields. Through informative talks, interactive sessions, and Q\&A panels, our students gained insights into the subjects they are passionate about and the academic opportunities that await them at Imperial College. Interacting with faculty members not only allowed students to expand their knowledge but also provided a glimpse into the inspiring mentorship and support that will guide their educational journey.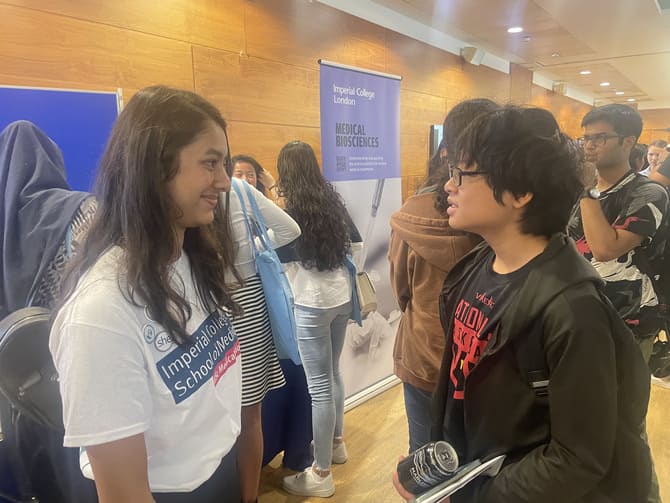 A Wealth of Resources
Throughout the day, Cherwell students were exposed to a wealth of resources to help them make informed decisions about their future. From information booths offering detailed program overviews and career guidance to presentations on scholarships and financial assistance, Imperial College left no stone unturned in providing students with the necessary information to plan their academic path.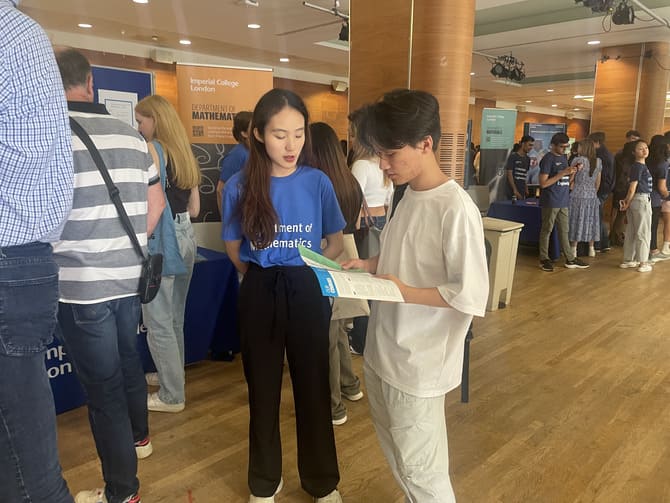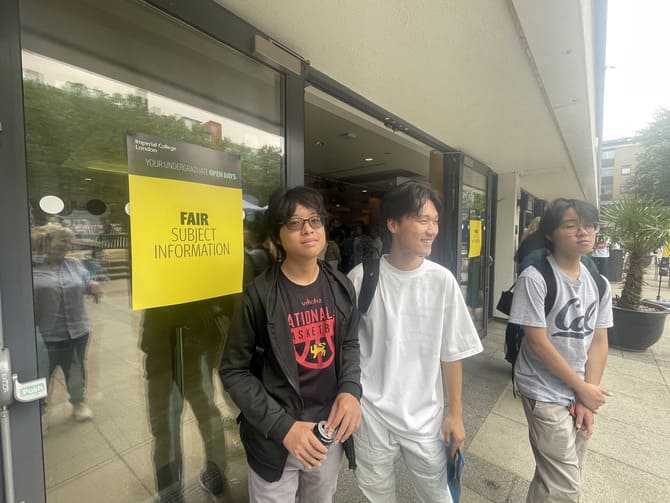 The Path to Success
Visiting Imperial College's Open Day was not only an opportunity to explore the campus and engage with faculty and students – it was a chance for Cherwellians to envision themselves as part of an exceptional academic community. The day was a stepping stone toward a future filled with innovation and discovery.
All in all, whether it's the allure of ground-breaking research, the world-class faculty, or the vibrant student experience, Imperial College's Open Day is an event that captivates and inspires. As prospective students step away from this immersive experience, they leave empowered and ready to embark on their own journey.