Premier football star supports Oxbridge Foundation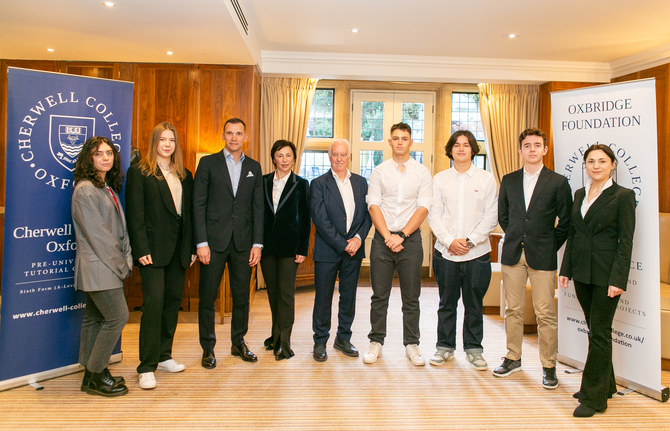 Premier League star and Ballon d'Or winner Andriy Shevchenko helped launch the foundation at a press conference at Le Manoir Aux Quat' Saisons in Oxfordshire last night (Monday).
The Ukrainian star is the ambassador of the Oxbridge Foundation, which was established to provide educational opportunities for students impacted by the conflict.
It aims to fund up to 20 placements on the one-year intensive programme: a combination of A-Level studies, supported by Innovation and Entrepreneurship courses and bootcamps in Oxford and California.
ANDRIY SHEVCHENKO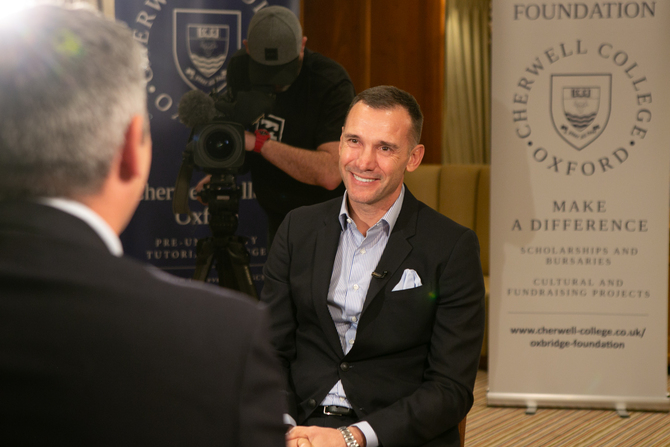 Andriy Shevchenko who played for Dynamo Kyiv, AC Milan and Chelsea in a star-studded career, was born and raised in Ukraine. Since the conflict in Ukraine began, he has relentlessly supported his country via charity work and given wider support.
Shevchenko spoke of the importance of helping the country's "next generation."
He said: "Supporting the educational development of young people is essential to empowering the next generation.
"It is vital as part of our united efforts to re-build Ukraine and help our people. By nurturing their talent and investing in their futures, the work of the Oxbridge Foundation will have a fundamental impact on the lives of these students, their families, and communities.
"I'm committed to helping maintain awareness of the war in Ukraine and helping ensure a variety of help and support is sourced constantly. The Oxbridge Foundation is an important charity that can make a big difference and I encourage people to get involved."
OXBRIDGE FOUNDATION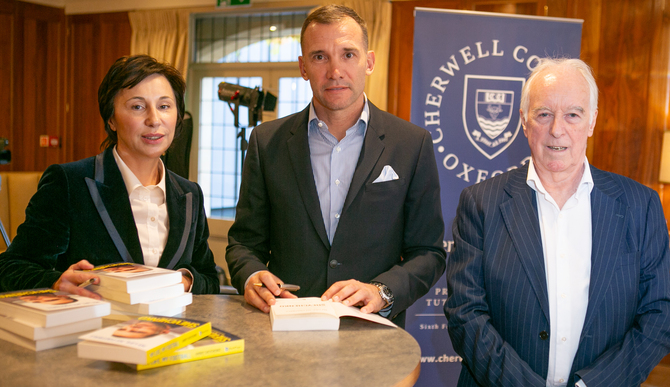 The Oxbridge Foundation was established by Stephen and Helen Clarke. Mr Clarke is a former Diplomat and First Secretary for the British Government in Ukraine and is now Principal of Cherwell College Oxford. His wife Helen was born in Ukraine and is Vice Principal of Cherwell College.
The Foundation's objective is to advance the educational opportunities of students affected by war and civil unrest. In its first year, Oxbridge Foundation aims to raise funds to create up to 20 fully funded one-year scholarships for dislocated Ukrainian students who have been affected by the war and whose opportunities are significantly impacted because of ongoing hostilities.
It will initially offer scholarships to academically able individuals aged 17-19 years to become part of a multidisciplinary course to prepare the way through to higher education and future employment.
PAVING THE WAY FORWARD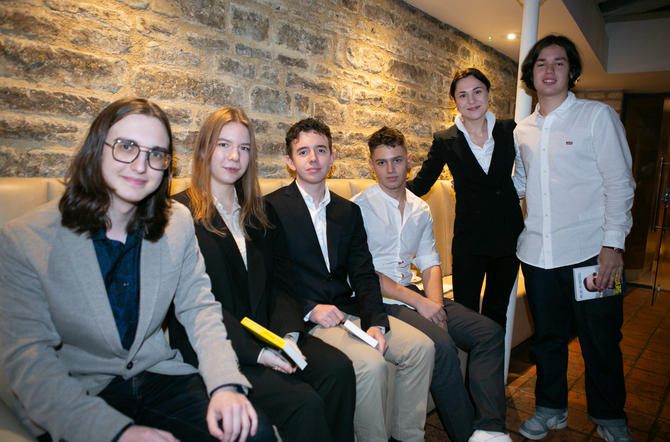 The Oxbridge Foundation has already sponsored Ukrainian students at summer camps in August 2023 at SCET Berkeley UC (California) and at Cherwell College Oxford. Students who benefited from the camps have been shortlisted to be among the first to receive further scholarships through the foundation.
STEPHEN CLARKE – THE TRUSTEE OF THE FOUNDATION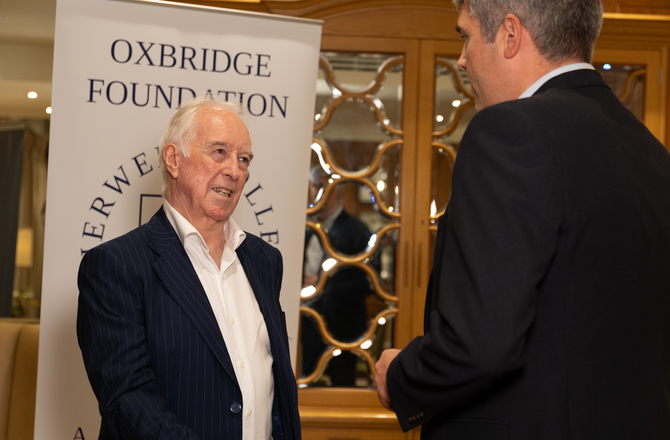 Stephen Clarke, Trustee of the Oxbridge Foundation said: "The ongoing conflict in Ukraine has affected the educational opportunities of so many bright, young Ukrainian people. We hope through the work of our foundation, we will empower them to continue their studies and restore their learning and development opportunities."
The Oxbridge Foundation was established in Spring 2023 in partnership with Cherwell College Oxford, UC Berkeley in California, Football for Ukraine, Top Five Management and Bush Tennis Center (USA).
The Foundation will host a Gala Dinner at Blenheim Palace, Oxfordshire, on 2 March 2024 to raise funds and awareness to support their work over the next year.