Oxbridge Foundation's Inaugural Success: Empowering Ukrainian Students in AI and Entrepreneurship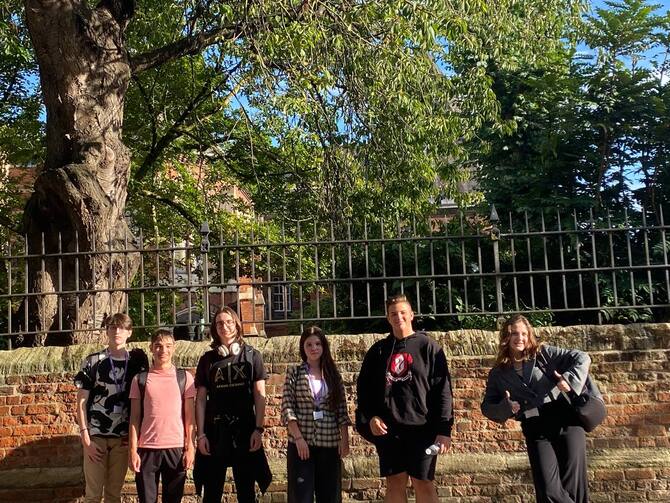 In the world of academia and innovation, the Oxbridge Foundation, launched by Cherwell College Oxford, has taken its first triumphant steps towards nurturing global talent and fostering entrepreneurial brilliance. This growing initiative recently achieved a remarkable milestone by placing six talented Ukrainian students on a transformative two-week course in Oxford, centered around AI, Innovation, and Entrepreneurship. Additionally, the foundation offered support to two other exceptional students, including one alumnus, enabling them to participate in the prestigious Berkeley Method of Entrepreneurship Bootcamp in California this August. These accomplishments are a testament to the foundation's commitment to empowering young minds and fostering global collaboration.
Oxbridge Foundation's mission revolves around creating opportunities for promising students to excel in the fields of AI and entrepreneurship, transcending geographical boundaries. The inaugural cohort of Ukrainian students chosen for the Oxford programme exemplifies the foundation's dedication to nurturing talent from diverse backgrounds. The two-week course, set in the heart of Oxford, provided an immersive experience that exposed these students to cutting-edge developments in technology, artificial intelligence and entrepreneurship.
The programme, designed meticulously by Cherwell College Oxford, combined theoretical knowledge with practical application. Students were mentored by distinguished tutors, researchers and industry experts, providing them with valuable insights into the dynamic world of AI and entrepreneurship. The interactive nature of the course encouraged collaboration and innovation, allowing students to come up with their startup ideas and develop their entrepreneurial acumen.
Equally commendable is the foundation's support for two students to attend the Berkeley Method of Entrepreneurship Bootcamp in California. This prestigious bootcamp, hosted by the renowned Sutardja Centre for Entrepreneurship and Technology, Berkeley UC, is a beacon for aspiring entrepreneurs worldwide. By sponsoring these students, Oxbridge Foundation facilitated access to world-class resources and expertise in entrepreneurship, further fueling their passion for innovation and business acumen.
What makes Oxbridge Foundation's achievements even more remarkable is its commitment to long-term impact. By nurturing the talents of not only current students but also alumni, the foundation ensures a continuous cycle of empowerment and knowledge dissemination.
These initial successes are a source of immense pride for Oxbridge Foundation, Cherwell College Oxford, and the students themselves. They signify a promising beginning in the foundation's journey to empower young minds and foster innovation on a global scale. As Oxbridge Foundation continues to expand its reach and impact, we can anticipate a brighter future filled with young entrepreneurs and innovators who have been nurtured and empowered to shape a better world.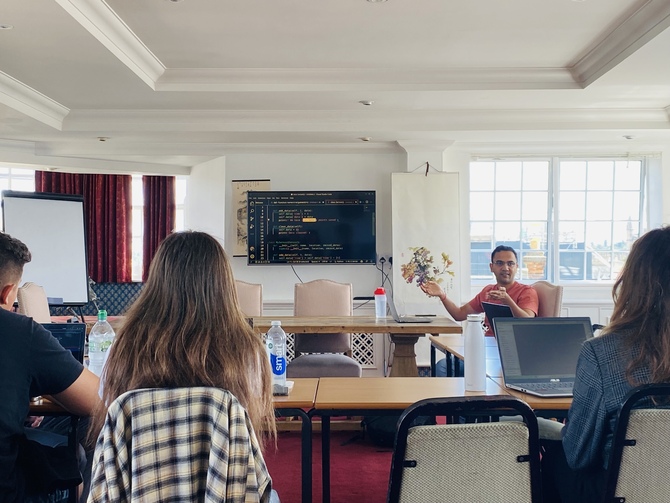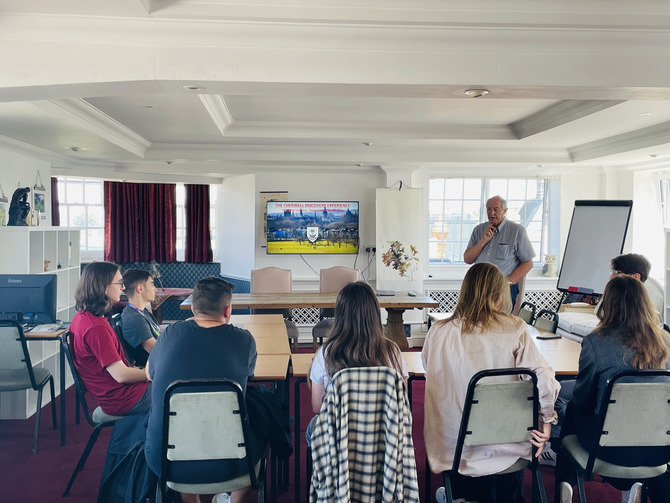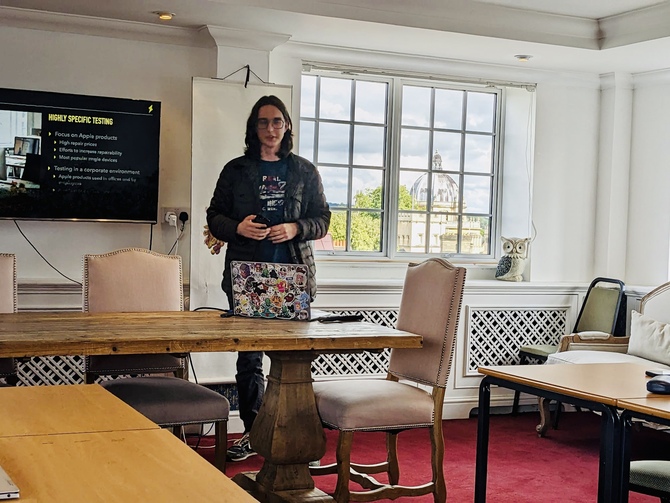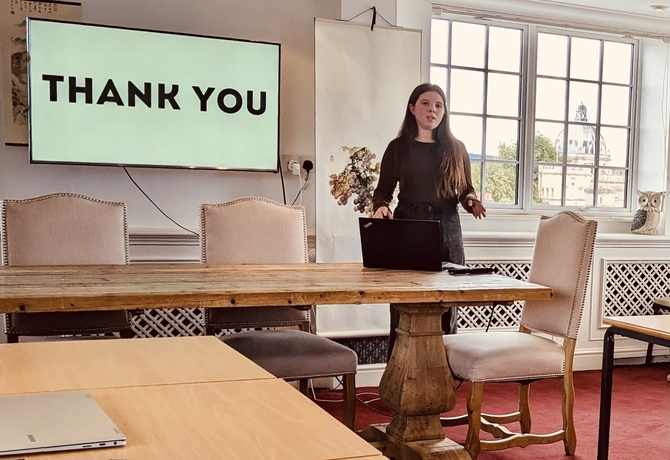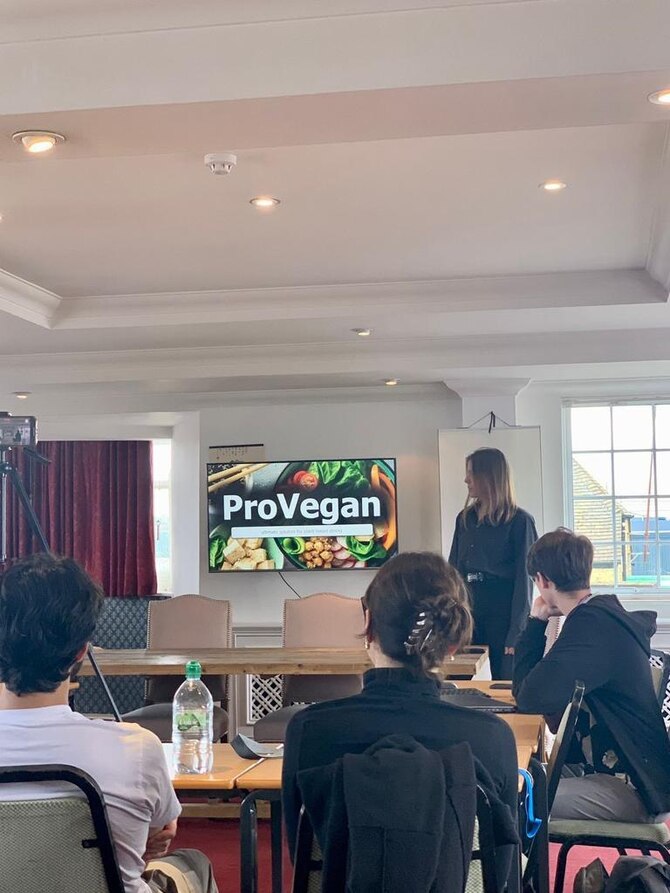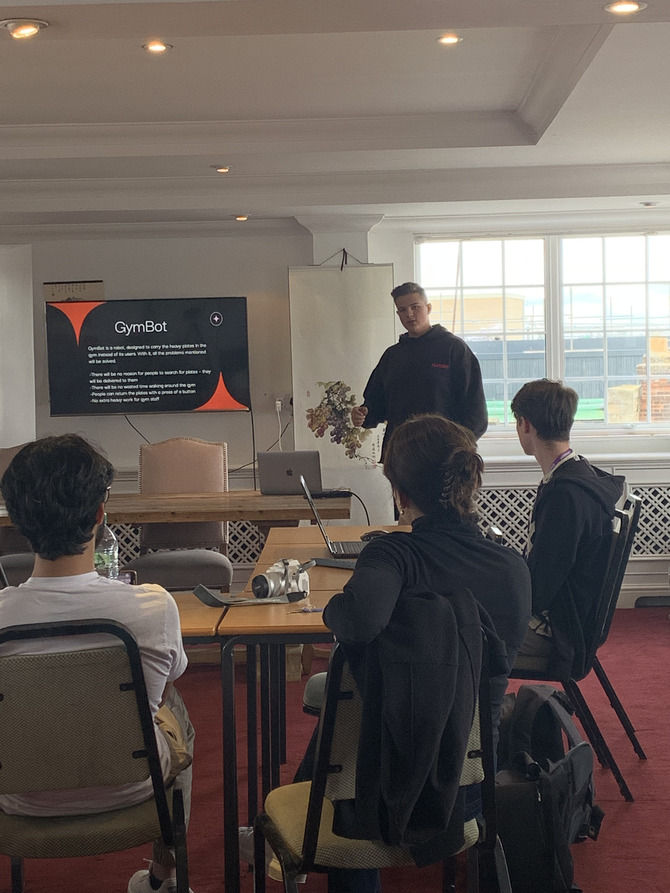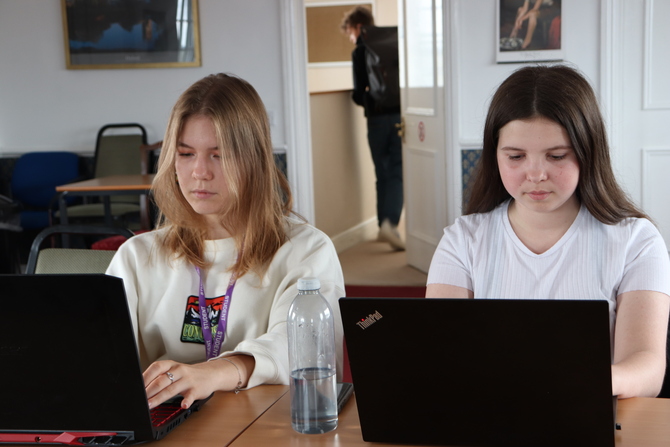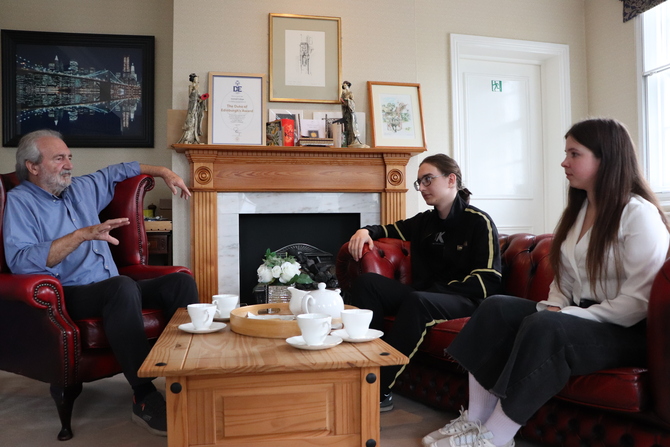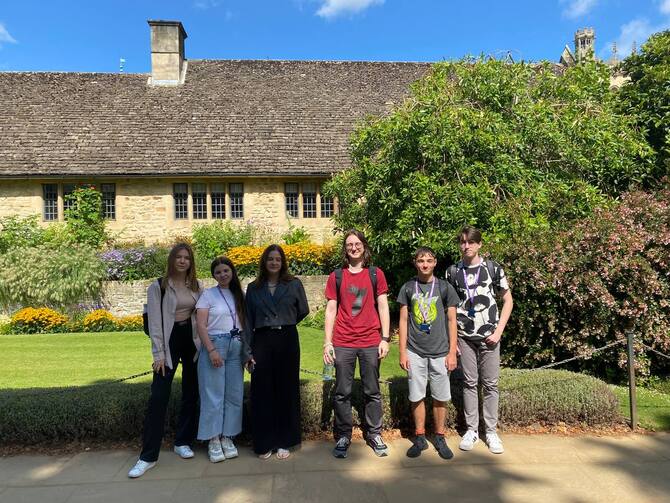 Learn more about Oxbridge Foundation by visiting our page: https://cherwellco-59r2e.sites.urbanelement.com/oxbridge-foundation